Product Photography
When it comes to earning, product photography is one of the most profitable field. We need to have fairly good type of an SLR camera with wide angle, tele and normal lenses. View camera or monorail camera is more preferable for this shoot, nevertheless, we can also get good results with a rangefinder camera. (read more about types of camera)
We will need studio flash lights with different light attachments. Some large, medium and small reflectors are required. Small mirrors, clips, small laboratory stands, other handy stands, masking tape, rubber clay, some wooden blocks for support, back ground sheets... list is long but we never know what we will need.
Providing a perfectly well finished product is client's responsibility in product photography. However, we must inspect the product before starting a shoot. Choice of background is subjective and will depend on preference and liking of the client but in most cases, neutral color like white, grey and black will work best.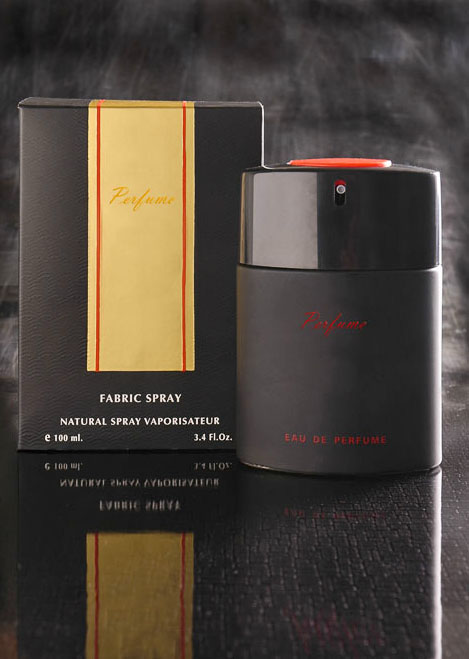 The image may be retouched for the back ground during designing, with photo editing software. In that case, we need not have to worry about the back ground.
The bottom line is to bring out full detail and features of the product in commercial photography. Glorification of product is the key factor.
Product photography is further specialized in different fields like home appliances, jewellery, food, automobile etc. For each field, a full fledged studio will need accessories and props, related to that particular field.
---
---
Home appliances: This includes consumer durable like TVs and refrigerators, and other small consumer products, which can be shot in a fairly small studio or a room. The difficult part is, when we have to shoot stainless steel utensils or glass products. The highly polished surface of the product will reflect every thing present around in the room, including the camera and your self. This has to be corrected with the help of a tent and use of soft light. Each product has to be treated for its own form and shape. Reflection of light source, which is captured as high light should be in a clean and neat in shape. In this case, we may need more than one soft box.
When it comes to TV, do not worry about the picture in it. That picture is always added during retouching. we may need to cut open appliances like refrigerator and microwave, to lit it, when we want to show food inside it.
jewelry: Small items like jewelry and watches requires a camera with macro lens. Again, we may have to construct a light tent (like the one for utensils), but it will be of much smaller size.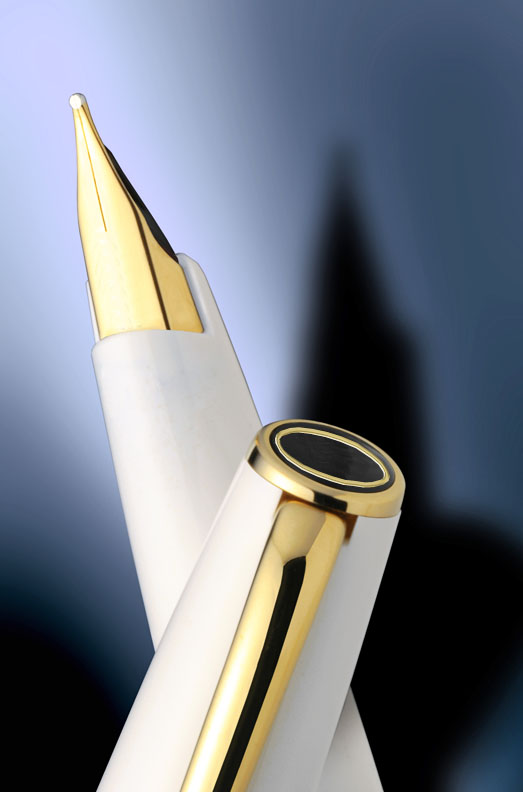 Food: Food photography as a product is highly specialized field. No big set up or much equipment are required, but capturing the mood and aroma of the product is most important. Read more about food photography.
Automobiles: This is a product, which needs a really large studio. As the surface is highly polished, the product has to be treated as stainless steel and a huge tent has to be constructed. It may take couple of days to set lighting as each corner of the product has to be glorified. When it comes to the interior, we may have to cut open the product or remove seats, to capture the desired angle.
Shooting a car or bike on outdoor location is much easier. However, we have to wait for dawn or dusk and set the product to capture the reflection of the soft light coming from horizon. Early morning light is more preferable as compared to light at sunset, as pollution in the atmosphere is less.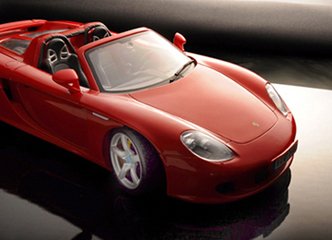 When we are shooting a complete product range for a catalog or a brochure, we must maintain camera angle and visual theme throughout the shoot. On a single spread, photographs with different angle or with different back ground will look amateurish and bad.
Product photography is one field, in which we must practice to earn money from photography.
Read about this product photography in detail:
How to shoot cars and automobiles in a studio: Some useful tips on how to photograph a car in a studio
How to shoot cars and automobiles on an outdoor location: Some useful tips on how to photograph a car on an outdoor location
How to shoot engineering products: Some useful consideration on how to photograph an engineering product
How to shoot fashion accessories: Some tips and suggestion on how to photograph fashion accessories
How to shoot jewelry: Some tips on how to photograph jewelry
How to shoot lingerie: Some tips on how to photograph lingerie and undergarments
How to shoot sofa set: Photography of sofa set and other furniture
---
For lots of small product photography like jewelry and other items, we can use a light box, which has a seamless backdrop and provision to place an acrylic sheet to make the light soft. We can make this light box from pipes and connectors, available at any hardware store. Click here to read about how to built a light box
---
Return back to Home Page from Product Photography
---
Interested in setting a small photography studio? Read about how to built a small Home photo studio
Some very useful tips on how to set a small photography studio in your spare room or a garage.
---
Learn more about
Royalty free stock photography