Food photography
Food photography has a vast commercial need and leads to specialization for many professionals. Should it be for advertising, recipe book, magazine, restaurants or a calendar, food and drink must be presented in an appetizing and enticing way.

Choice of props, crockery and other ingredients play a major role. Always go for the best available props and ingredients. Lighting techniques are comparatively simple and should be done to bring out saturated colors and texture. With careful composition, we can convey the taste and aroma of food and dish in photograph.
---
---
Food decoration is a specialist's job. If you are master in cutting and chopping different ingredients in style, do it yourself otherwise, it is better to hire a specialist. Fully cooked vegetables and meat changes its shape and texture, so keep these items half cooked for photography. Keep back-ups ready, especially if we are shooting movements. (example: pouring some sauce on a chicken leg)
When we are shooting for a food magazine, recipe book or poster, we can use artificial ingredients like mashed potato in place of ice cream or white glue in place of milk. If the shoot is for a product advertisement, these type of substitutes are not allowed and restricted.

Food photography can further be explored in category like dessert, ice creams, appetizers, beverages, sea food, hot spicy food ingredients, cooking techniques etc. Each category should be treated for its own taste and mood. For example, back ground and atmosphere for ice cream shoot should be done with cool colors. Hot and spicy chicken leg will look more palatable in front of pure red back ground.
"Taste harmony" is a key factor. Maintain it as we just cannot have a piece of chocolate cake with garlic and onion.
In house kitchen is required for preparation of food, as we always need fresh stuff for photography.
Read more about camera angles, composition and lighting on photography of food dishes.
---
Interested in cooking? Here are some good simple food recipes:Read about it at Simpler Life-style.com
---
Return back to Tips on photography from Food Photography


Learn more about
Royalty free stock photography
---
Interested in cooking? Go to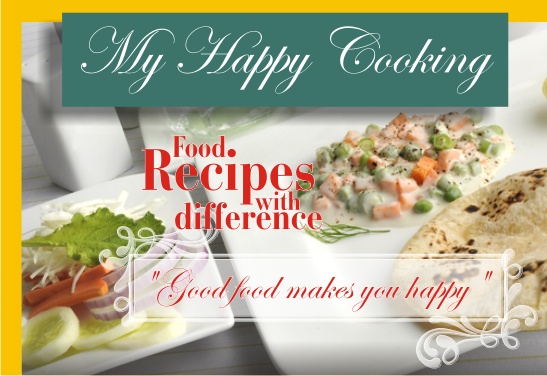 www.myhappycooking.com
---
Have you got something to share?
Write about it
Get discovered - write your tips, solutions and suggestions on various topics of photography. Share your creativity with others.