Earn from photography
Right direction for making money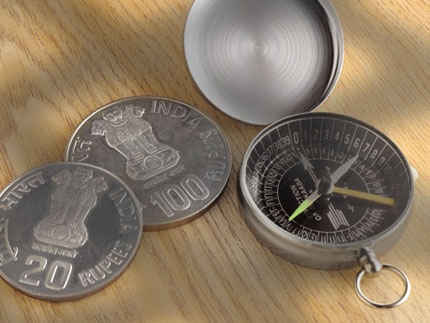 We can earn from photography from our commercial assignments,  as a professional photographer. Even as a wedding and function photographer, we can earn our livings. However, in order to earn some money and recover the cost of equipment, we must have other ways of income through photography.
---
---
There are few ways for a person, who is not a full time photographer, but can earn good returns from his creative work. Let us know how to get maximum from these options.
Photojournalism is one good way to earn from photography but it may require full time work. We can earn as a part time photographer, provided we select that kind of subject. Requirements of equipment is limited so we can recover our cost of photography equipment easily.
Click here to read about photojournalism
---
Publishing house: There is a good demand of photographs on different subjects like landscape, wildlife, food, nature and glamour by publishing houses and printing press. Publishing house needs good quality photographs, even if they have appointed their official photographers. They are always looking for different style and creativity to break monotonous feel in their products.
Click here to read about publishing house photography
---
Stock photography: Stock photo agency is another option, which can earn you a good money. Though you may need lots of equipment and lights to shoot on any subject, you can recover your cost and profit without working as a full time photographer.
Click here to read about stock photography
---
Royalty free stock photography: Micro-stock agencies are good option as your exposure and sell is world wide. The competition is sever but demand is also huge. You get a residual income of your creative work, which can be done during your free time or as your hobby.
Click here to read about royalty free stock photography
Remember. money is not the only thing, you should think about. If your excellent photograph is not seen by others, then it is just as good as a junk in your garage.
Wondering what business to start? Get inspiration on various real small business ideas at www.million-small-business-ideas.com
=================================================================
Need some ideas on activities after retirement? Visit Baby Boomers Advisor to get lots of tips on how to enjoy your retirement