Still Life
Still life photography (or painting) is one of the most controlled type of photography. It falls into work of arts which is equally favorite with painters. Every thing is completely under our control and command. Objects to shoot, back drop, lighting, camera angle, composition, atmosphere and the mood. Nevertheless, detailed planning is must to achieve a satisfactory result. Objective of this photography could be for personal collection or for our own portfolio.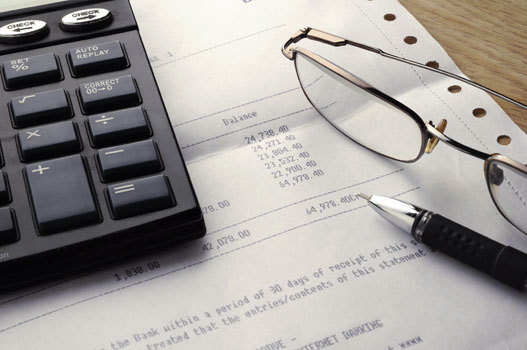 This object photography has a demarcation line, which is not applicable for a product shoot, though both looks similar. In product photography, which is mainly for commercial use, client will love to see all details in his product and we cannot play much with contrast. Where as in still life photography, we can have dense shadows as a part of the composition.
---
---
There is complete freedom. Choice of objects could extend into field of food or flower or may be simply some junk. Creativity has no limits and objects can be broken or damaged articles or old worn out clothes.
Choice of backdrop will depend on the object. Should we want to create a nostalgic atmosphere of some old things found in our attic, old photo frame or may be a grandfather's watch, we need to have back ground, which blends with it and support the mood. Wooden floor or old flooring will go with it. A damaged PCB of a computer can go with plain reflective surface.
Experiment with lights. In most of the case, we will need medium source of light but large source and spot light also can be used. We may use "painting with light" technique or even a candle light. Most of the time, it will be a low key picture.
Avoid recording any brand name of the product. It can be avoided with the use of some other objects in front of it or it can be hidden in shadow. (same technique we use in nude photography))
Collecting props is rather subjective rather than a pure suggestion, yet, we have to follow the theme. Photograph of fruits in some old brass vessel cannot be shot with tools or weapons!
Though it does not have any commercial demand apart from poster or calendar, but the personality of the author is revealed through this type of photography.
Return back to Home Page from still life

Read about tips on photography


Learn more about
Royalty free stock photography