Available Light
Available light - nature's gift that should be explored
As a professional photographer, we use studio flash lights for two reasons. One is for consistency in quality of light through out a day and secondly, we can extend working hours of a day! However, the first goal in setting flash lights is to set it in such a way that it resembles natural light, as much as possible.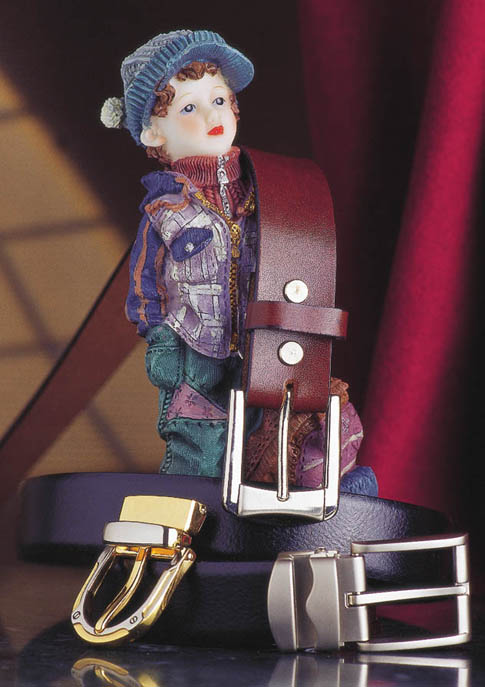 How many times we must have appreciated photographs? Surely, many times. However, if you recollect our memory, we will remember that many of those photographs we liked were of landscapes and wild life. Well, you know my question, were those beautiful photographs shot with artificial lights?
---
---
This is where the power of natural and available light comes into consideration. I remembered a product shoot, which was a three days assignment on different locations. It was for a product catalog and capturing full product detail for the catalog was prime priority. First lot to be shot was in a showroom and four lights were needed. I set it up and finished one day shoot.
On the second day shoot, one phase of the industrial building, in which I was shooting went off! Now I could use only two lights. I managed it with reflectors and shoot was complete.
Third day shoot was in a warehouse. There was no power, and I shot products in available light. After compiling and mixing the whole lot, nobody could distinguish between a photograph shot with four lights or two lights or available light.
This is how available light must be used. It will keep on changing as the sun moves but if we understand how the quality of light is, then we can get superb results.
When shooting a person in a day light, we can shift the person in open shade, where there is no direct sun light falling on the person. As there is only one directional light falling on the subject, use a reflector to open up shadow area. Silver reflectors are more powerful than white ones, so use which ever is suitable.
Direct sun light is a point source of light. In the tropical region, the sun will come on top of the head during mid afternoon and we will have to wait till it moves down to give directional light. In northern regions, it will never come on top of the head. Whenever we are shooting in direct sun, keep the person's face away from the sun. This will solve two problems. Firstly, the person will be comfortable and will give good expression without squinting his or her eyes and secondly, there will be no dense shadows on the contour of the face. Shoot for the light falling on the face, for which we may have to over expose by two to three stops. In this case, the back ground will be washed out but that is not, what we are shooting for. We can also use fill in flash but avoid it.
High white clouds in the sky will make the sunlight soft, which is most suitable for portraits. However, an overcast day with heavy clouds will not give any directional light and the result will be less in contrast and flat. This type of light is ideal for delicate subjects like child and flowers.
Shooting products in a room with available light will require a good sturdy camera stand. Exposure may exceed few seconds, depending on how much bright the available light is, what aperture we are using and ISO setting. Nevertheless, if there is no movement in the subject we are shooting, there is no need to bother about long exposure time.
Room with one window will give strong directional light. Reflectors are required to fill in shadow area or if we are shooting against light, then to open up frontal details. However, be careful in a room with two windows. Light coming from two sources will cast two shadows which is never acceptable.
Use cable release to click the shutter. If the camera cannot take a cable release, then use remote click or shoot on a self-timer. This will eliminate any possibility of camera shake.
Read more about:
Hard or spot light and its effects
Broad light in studio for portrait photography
Narrow light for portrait photography
Butterfly or glamour lighting set up for model photography
Return back to Home Page from available light

Also read about Color temperature
---
Have you got something to share?
Write about it
Get discovered - write your tips, solutions and suggestions on various topics of photography. Share your creativity with others.