How to shoot Engineering Products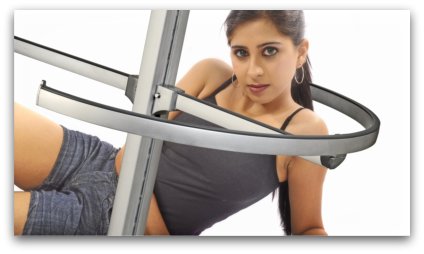 Model: Aashna Soni
Here are some tips on how to shoot engineering products and make them glamorized, though, engineering products are boring subject for photography.
Engineering products like a machine parts, valves, gears, meters, clamps, tools etc are not finished and polished to its maximum level. These products are not made for their beauty but designed for their performance. However, when it comes to photography, these products must look appealing.
---
---
Use of these photographs can be for a technical catalog or visual display. Most of them are shot without a human model, but this is not a rule. In order to glorify, we may add a human element in an image.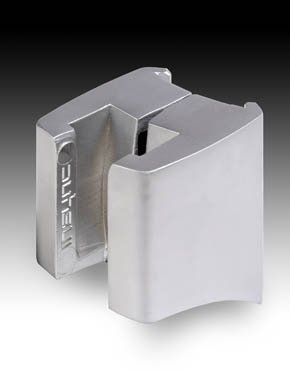 As products are not highly polished, we may have to get it polished or painted, but be sure not to loose its nature. A cast metal part with rough surface adds the element of texture in a photograph, but most of the time, we will find its surface having uneven color patches and dirt. All these small faults has to be rectified before a shoot.
Most of these products are made of steel, iron or aluminum. On a photograph, these metals have no color. In such case, we may add some color by using a colored light or a colored reflector to add some spice. However, if photographs are to be used for instruction or assembly manual, this type of gimmick is not required, and it will not work. For this use, the product must show its original color and texture.
Similar engineering products are manufactured in various size. For example, a gear can be of two inch diameter or it can have a twelve inch diameter. So we must maintain camera angle, distance and focal length of the lens same, when they are shot for display on a same page.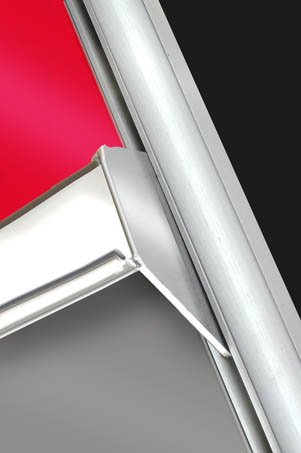 Some products may require a model, so that its size can be visualized by relative comparison with a human figure or hands.
We can use cool as well as warm colors for the background. In fact, most of colors will work except some soft or baby colors. However, white, grey and black colors are most widely used. Lighting for these products can be hard, when we want to show texture, or it can be medium soft and soft. As these products have least photogenic value, we must try to use all these 'how to shoot engineering products' techniques to make it as beautiful as possible, and by using every possible elements of an image.
Small engineering products can be shot in a light box. Click here to read about how to make a light box from pipes and other connectors, used in ordinary house-hold plumbing.
Read about this product photography in detail:
How to shoot cars and automobiles in a studio: Some useful tips on how to photograph a car in a studio
How to shoot cars and automobiles on an outdoor location: Some useful tips on how to photograph a car on an outdoor location
How to shoot fashion accessories: Some tips and suggestion on how to photograph fashion accessories
How to shoot jewelry: Some tips on how to photograph jewelry
How to shoot lingerie: Some tips on how to photograph lingerie and undergarments
---
Return back to product photography from how to shoot engineering products

Return back to Home Page from how to shoot engineering products