Saifur Rahman Chowdhury
by Saifur Rahman Chowdhury
(12, Rafiuddin Siddique By lane , Enayet Bazar , Chittagong.)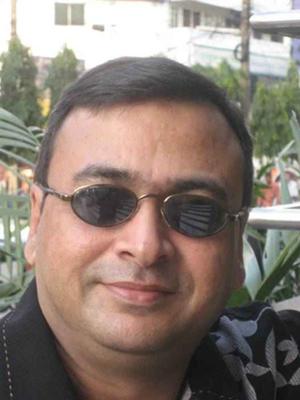 Interested as a model.


Hight:- 5 feet , 5 inch
Weitht:- 71 kg
Age:- 49 years
Address:- Saifur Rahman ChowdhuryC/O. Dr Syedur Rahman Chowdhury, 12, Rafiuddin Siddique Lane, Enayet Bazar, Chittagong, BANGLADESH.
Saifur Rahman Chowdhury
Email:- saifur64@gmail.com
Join in and write your own page! It's easy to do. How? Simply click here to return to Invitation for models.