Himanshu Raghav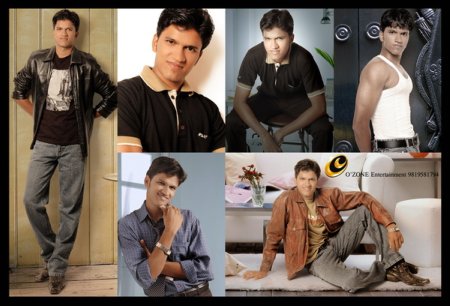 Name:- Himanshu Raghav
Date of Birth:- 21.08.1988
Star Sign:- Leo
Education:- B.E. (mechanical)
Height:- 6'2" (187cm)
Color:- Wheatish
Eye Color:- Black
Hair Color:- Black
Body:- Athletic
Status:- Single
Religion:- Hindu
Smoking:- Never
Drinking:- Never
Games I play:
1) Indoor:- chess, carrom, table tennis
2) Outdoor:- cricket, basketball, volleyball, swimming, discuss throw, shot put, javelin throw, long races.
(Actually i am a jack of all trades but master of none)
Passion:- passionate about acting, apart from being fitness crazy.
Best actor:- the one and only, the super star of millennium, the angry young man of his time, Dr. Shri Amitabh Bachchan
Best actress:- not just one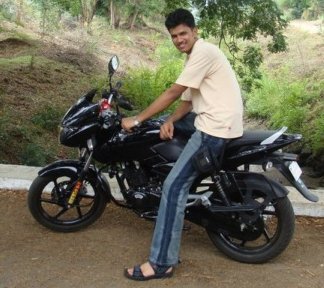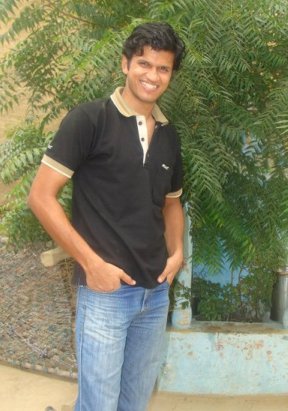 About me:
-I am a free thinker
-very much broad minded
-open minded
-fun loving
-very much caring but not over possessive
-believe in smiling and making all smile
-believe in taking care of my friends and near and dear ones
-very cool and not very aggressive
-I rarely get angry, but when I loose temper, am just uncontrollable
-I love to give and get surprises
-love to play pranks on friends
-more understanding power than usual people
-I am good at socializing with people
-although i love flute, harmonica and violin but never got the chance to learn any
-good understanding of human psychology
-I am a confident person with very much positive attitude
-I believe that every person has his/her own individuality
-my motto in life is to make all happy and do something really very big for my nation
-also i want to earn a very big deal of money
-I want to be embedded in luxury and wanna live exclusively rich life but still grounded at mind and heart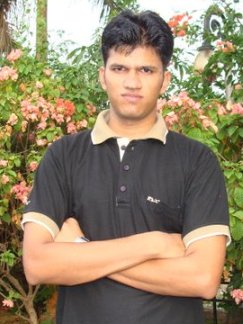 About Food:- I love everything prepared by my mom, apart from this I love pani puri a lot. Rasgulle is also mouth watering. Actually I have got a big appetite so the list can go endlessly ...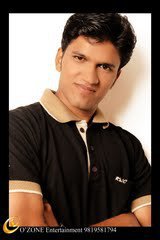 About Education: Himanshu Raghav
-I did my 10th from Atomic Energy Central School(C.B.S.E. Board)
-I did my 12th from Atomic Energy Junior College(Maharashtra Board)
-I did my B.E. in Mechanical from Mumbai University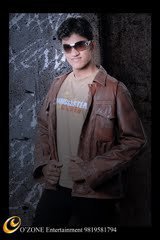 About Acting:
-acting is in my blood (at least I feel so and not just feel, I know it that we are made for each other)
-I have done many acts and dramas in school and college life, which have been appreciated by masses
-I have been good at handling people while at stage as an anchor
-I am a great fan of Amitabh Bachchan since my childhood
-My latest achievement - I have done one Hindi film, in which I have done a lead negative role. I will post update of this film when it will release.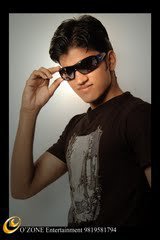 -I also admire Kishore Kumar, not just as a singer but also as an actor
-although I have not learned acting from any institute but I am sure to do well if got a chance because acting is no less than my love, passion, dream and aim
-my love for acting can be understood by this fact that when I was on facebook, one of my longest lived status was, " I am committed......... to my passion, aim and dream"
Final Words:- if u have some aim, then be committed to it, because if u cant commit to your own life, u cannot commit to anyone else...
-Himanshu Raghav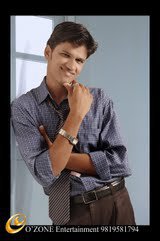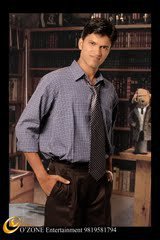 ---
Himanshu Raghav for modelling assignments. - back to home

This page article and photographs are submitted by the model Himanshu Raghav as a part of our premier membership.
Dated : 26th October 2011